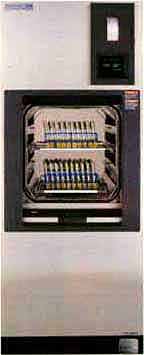 We are pleased to introduce you to B & H Solutions Ltd. We are a Sales and Service company of various Health Care, Laboratory, and Pharmaceutical equipment including Sterilizers, Autoclaves, Instrument and Glassware Washers, Disinfectors, Decontaminators, and Surgical Lights and Tables. We specialize in the remanufacture of Sterilizers and Washers using state of the art microprocessor controls with software programs designed to our customer's specific requirements.
B & H Solutions is continually growing due to our exceptional commitment to our work. We would be pleased to include your facility in our expanding list of customers. Our 35 years of combined experience has allowed us to continually exceed our customers expectations.
Our goal with each client is to design custom built service and equipment packages to address their needs and concerns. We would be pleased to meet with you to discuss any concerns you may currently have regarding the service of your existing equipment.
Our services include:
Equipment service

Preventative maintenance agreements

Equipment refurbishing

Equipment Installation/removal/relocation

Parts

Detergents and washing solutions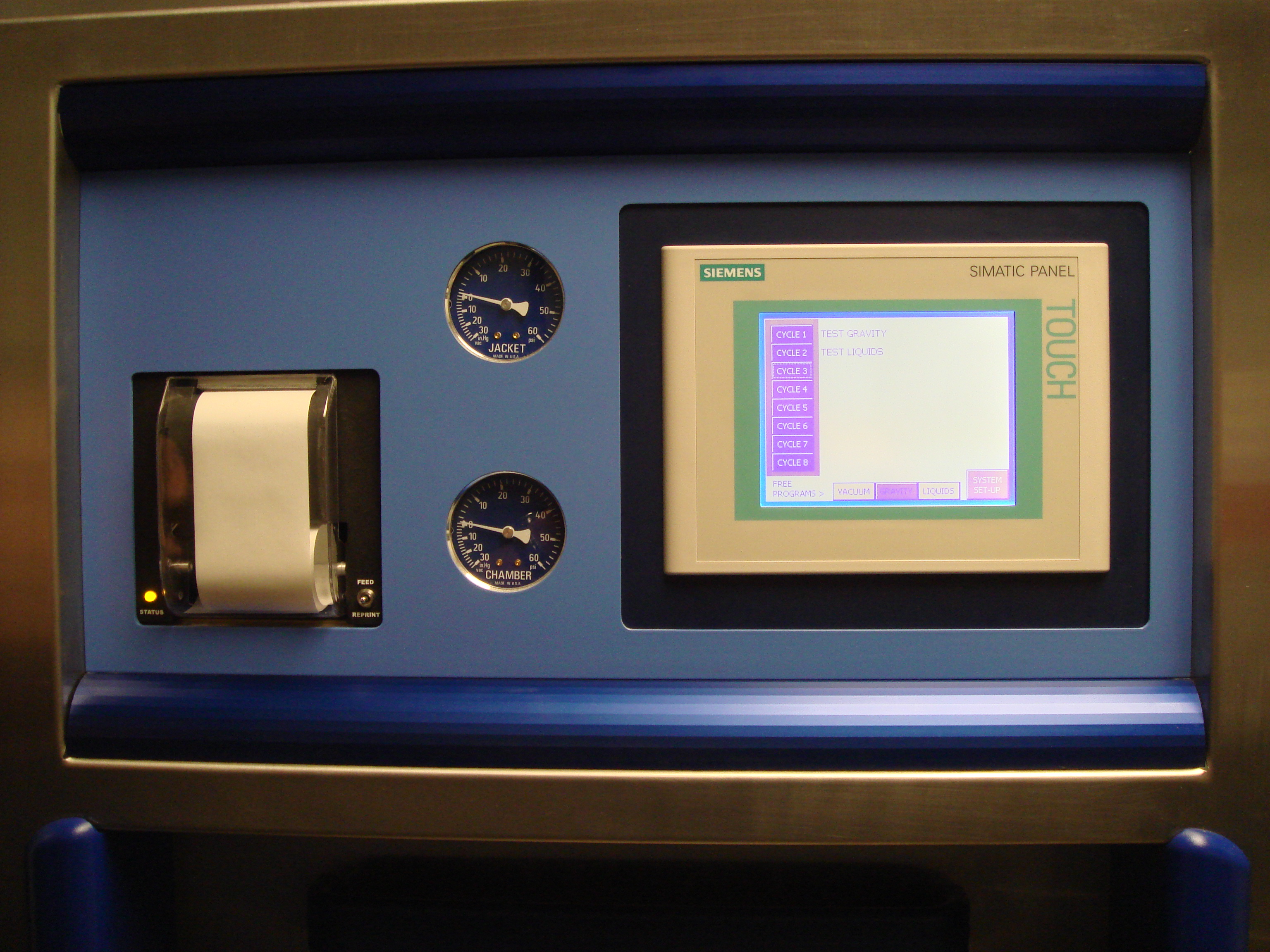 Control systems for any vintage of sterilizer / Autoclave......built to your facilites specifications and budget.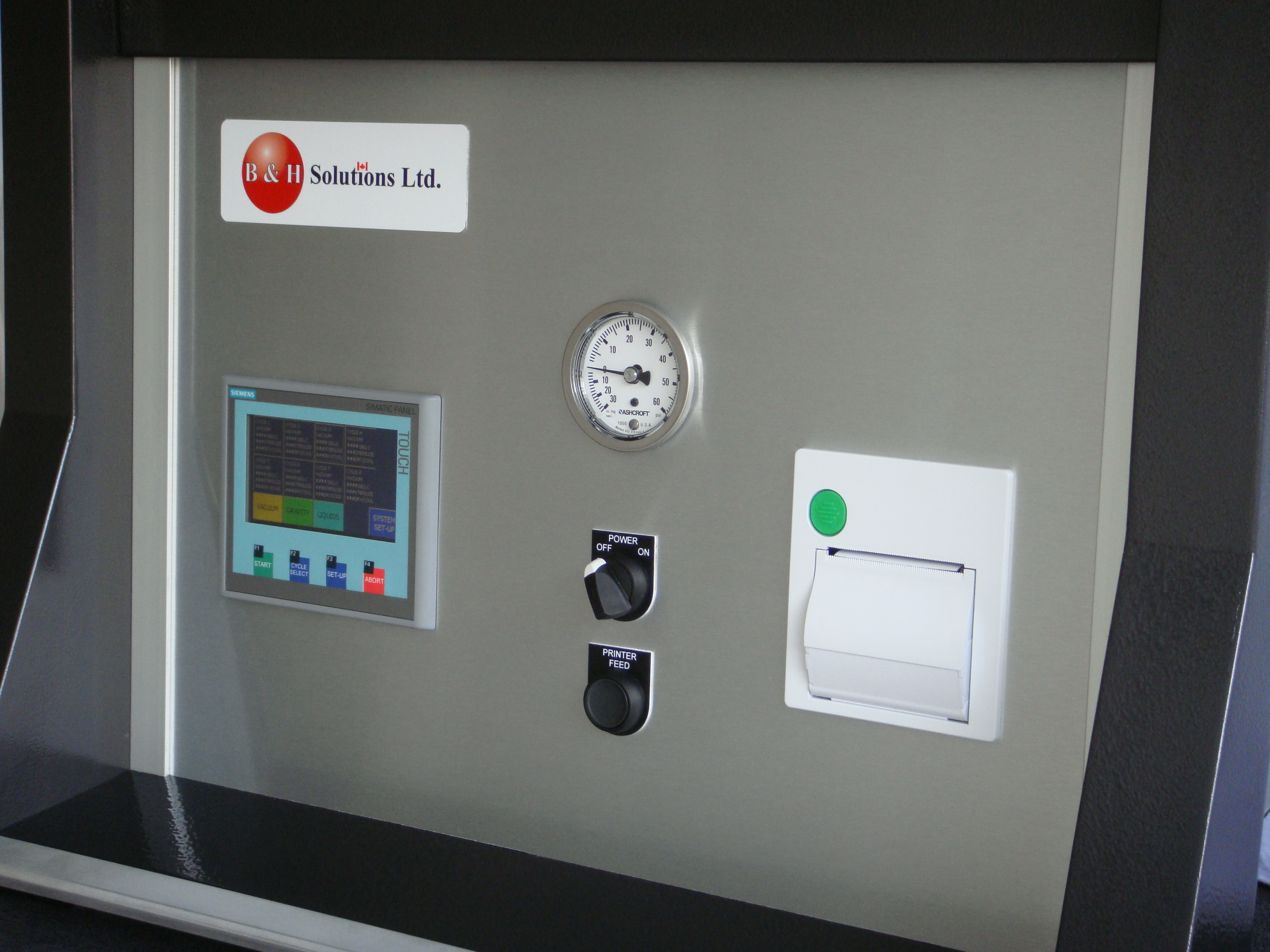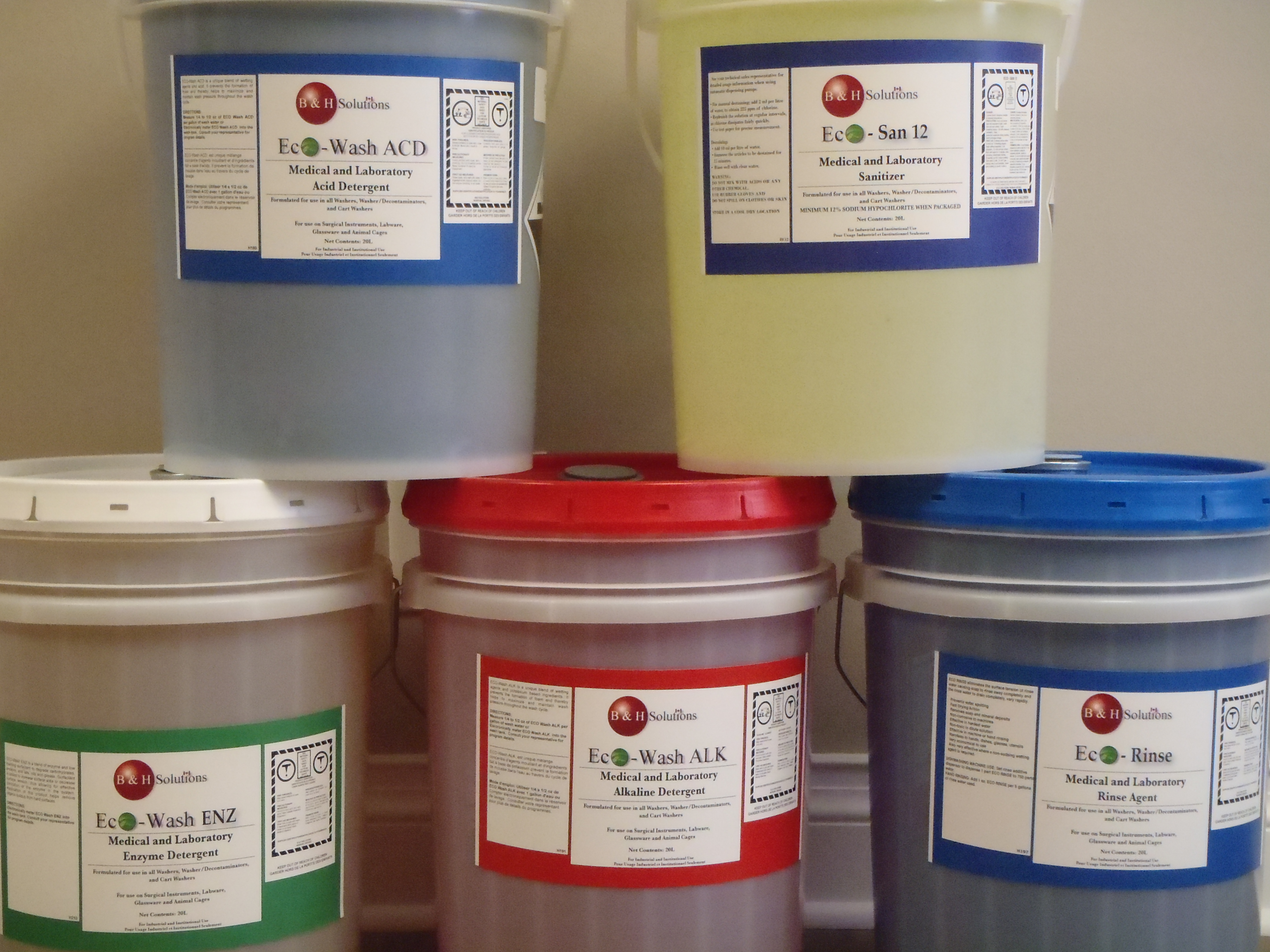 B & H offers a full line of Medical and Laboratory detergent products